TERRA CONDIVISA
Terra Condivisa is an integration and social economy project launched in 2019 and is aimed at people in situations of fragility and exclusion. The project was created with the aim of providing beneficiaries with the skills necessary to approach work in the agricultural world: safety, harvesting, horticulture, but also the development of the Italian language for migrants and understanding of the dynamics related to employment.
We produce locals fruit and vegetables that you can buy directly from the official website. Our garden is located a few kilometers from Faenza (RA). Discover the project …
DRESS AGAIN
Dress Again was born in December 2016 with the intuition of giving a second life to donated and unused used clothes. It is above all an integration project aimed at giving a job opportunity to disadvantaged women who, through the recovery of waste products and with meticulous manual skills, create fashion products together with professional seamstresses, volunteers and the operators of Farsi Prossimo ODV engaged in this project. Discover the project…
EAM – EDUCATION AND ACTIVE CITIZENSHIP
The Office for Education and Active Citizenship is that area of ​​the Diocesan Caritas which, through Farsi Prossimo ODV, deals with education for peace and non-violence. For us, educating means moving consciences, raising awareness of new lifestyles, new means of participation and sharing of resources; re-launch attention to the other, promote values ​​such as solidarity, responsibility, active citizenship and the protection of human rights.
How does it work?
Education workshops in elementary, middle and high schools, in parishes and in all areas of formal and informal groups interested in social issues;
Campaigns, initiatives and events to raise awareness of citizenship, and in particular of young people, on the issues of peace and globalization;
Involvement of young people in Caritas and Farsi Prossimo ODV realities and projects through actions of service, volunteering and active citizenship;
Observation and research of new needs and new " educational poverties" among young people and adolescents in collaboration with the Caritas Observatory and planning of new educational interventions.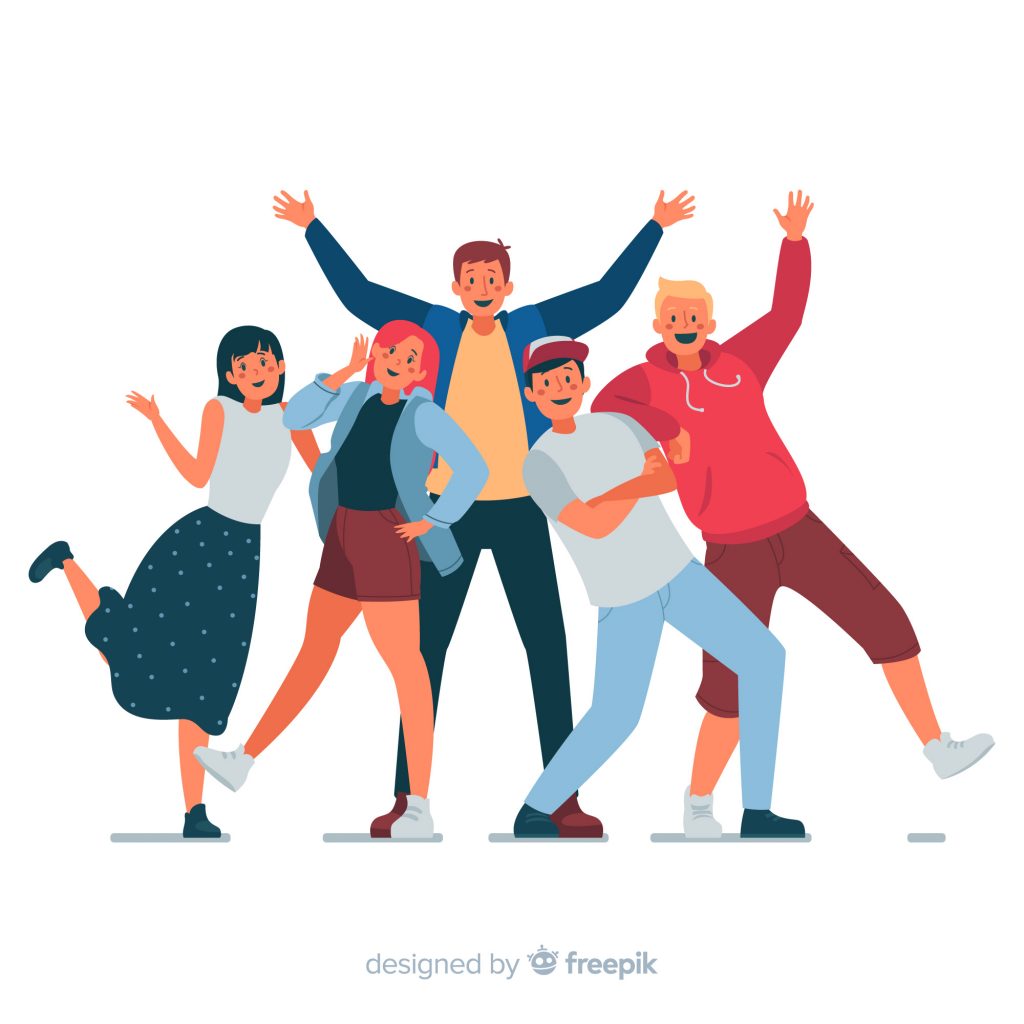 ACCOGLIENZA E ACCOMPAGNAMENTO
From 2011 to 2019 Farsi Prossimo ODV was involved in welcoming applicants for international protection or asylum seekers to accompany migrants on a path aimed at their integration, independence and autonomy.
Today Farsi Prossimo ODV is mainly dedicated to accompanying families in situations of fragility and involving minors, to support the problem solving and integration. We also support local Social Services.
Our activities
L2 Italian language training for foreigners
Accompaniment in work placement
Housing
Public health services support
Accompaniment to basic services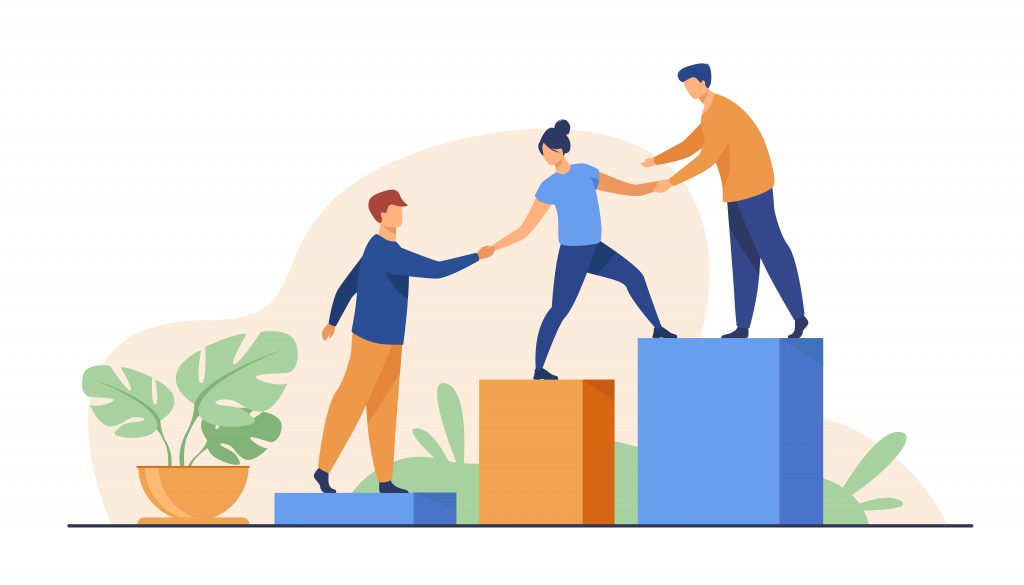 PARTNERSHIP PROJECTS
Farsi Prossimo ODV for years has being taking part to partnerships and collaborations that can help enrich and develop ongoing actions for an exchange of best practices, collaborations and increase the impact wave on the local, national and international territory. Find out the cooperation projects in which we are involved…